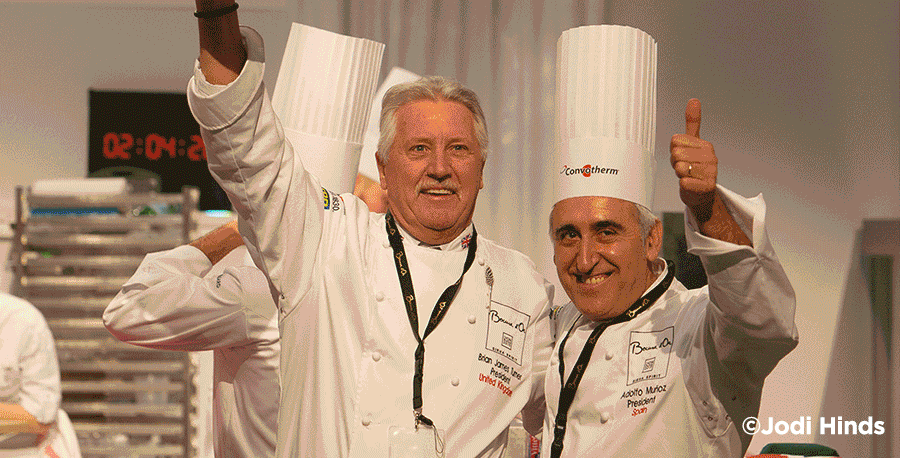 Latest News:
Springboard's FutureChef crowns 2019 winner
recipes
Shopping List
Makes 1 small jar of pickle
300ml/½ pint white wine vinegar
½ lemon, juice only
110g/4oz caster sugar
1 star anise
1 clove
pinch chilli flakes
12 white peppercorns
8 radishes, shredded
4 banana shallots, shredded
1 tbsp chopped fresh parsley
salt
How to Create the Dish
Mix the vinegar, lemon juice, sugar, star anise, clove, chilli flakes and peppercorns in a pan with 75ml/2½fl oz water. Bring to the boil and simmer for 10 minutes, then leave to cool.
Strain into a bowl through a muslin cloth or fine sieve. Add the radishes and shallots and leave to infuse for two hours.
Strain the mixture through the cloth or sieve and tip the radishes and shallots into a bowl. Add the parsley and season with salt to taste. This will keep in the fridge for up to 10 days.