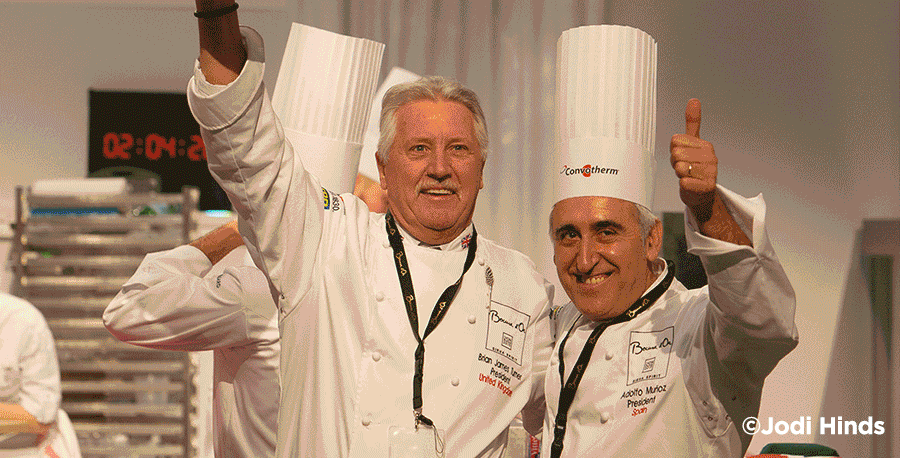 Latest News:
Springboard's FutureChef crowns 2019 winner
recipes
Shopping List
Serves 4
1 tbsp rapeseed oil
12 lamb sausages
1 green cabbage, shredded
2 tbsp salt
55g/2oz butter
6 rashers bacon, cut into small strips
1 shallot, finely chopped
1 tbsp white wine vinegar
salt freshly ground black pepper
To serve
12-16 new potatoes, boiled
fresh curly parsley, chopped, to garnish
How to Create the Dish
Heat the oil in a large frying pan and cook the sausages, turning regularly, for 15-20 minutes, or until cooked through.
Meanwhile, in a bowl, mix the cabbage with the salt. Bring a large pan of water to the boil, then plunge the cabbage into the water for 30 seconds. Drain the cabbage, then put it in a large bowl of cold water. Drain again and set aside.
Melt the butter in a large sauté pan and fry the bacon until lightly browned. Lower the heat and add the shallot. Add the drained cabbage and vinegar and cook for three minutes, or until done to your liking. Season to taste with salt and pepper.
Serve the sausages with the cabbage and new potatoes, garnished with the chopped parsley.